Making
JOHNSON COUNTY
Sustainable
White River Township, Indiana
Thursday drop off hours at the Franklin Recycle Center will discontinue beginning September 1. This was a summer program only.
Learn to Nurture Nature
We offer free, interactive environmental education programs for teachers, students and community groups in Johnson County. Find out more about our programs and how to book your classroom or community group presentation.
CONTACT US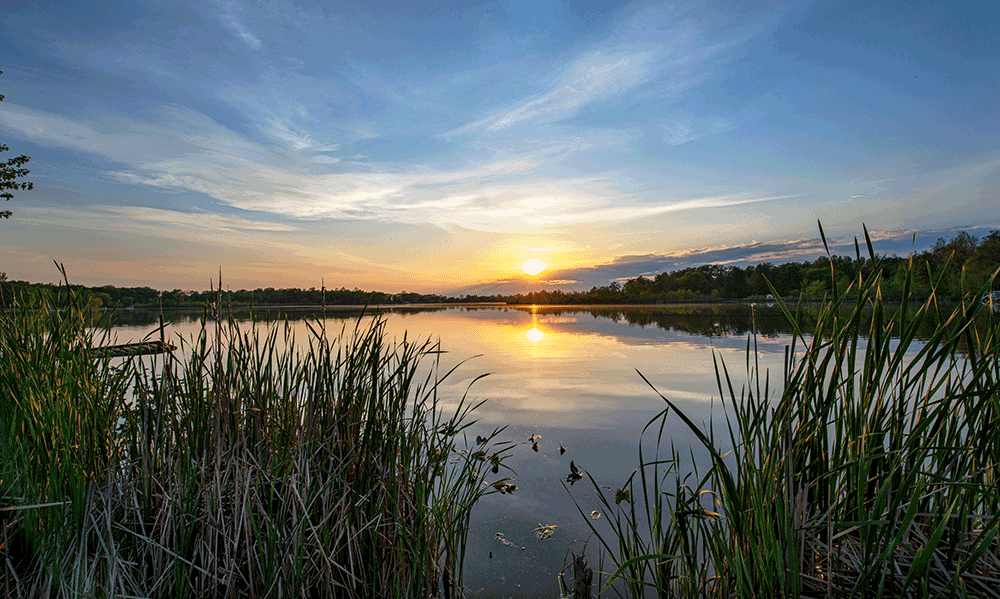 Our Work
The Johnson County Recycling District was created by Indiana State Statute in 1991 to help our community reduce, reuse, recycle and properly dispose of solid waste. The District provides services and information aimed at diverting waste from landfills and keeping hazardous materials out of our soil, air and water.
LEARN ABOUT US