Other Ways to Sustain
These community programs help assist in the protection of our environment.
Creative Resources
Creative Resources is a reuse "store" that provides quality new or new-to-you materials for Johnson County educators and nonprofit groups.
Items you might find include: toilet paper and paper towel tubes, crafting materials, office and classroom supplies, prize box items and games.
We also help make all your Pinterest dreams come true by offering Die-Cuts, Sizzix and various other crafting tools.
How to Shop
Shopping is limited to one time per person on the Second Thursday of each month.

For safety reasons, children under the age of 10 are not allowed in the store.

You can be scheduled online by clicking on the button below.

For a different appointment time, contact us.
SCHEDULE APPOINTMENT
How to Donate
Contact us to discuss the items you have for us. Upon approval, donations will be accepted at the Franklin Recycling Center located at the rear of the building. Please do not leave any donations outside office doors, as they will be treated as trash.
Adopt a County Road
The Johnson County Recycling District works with the Johnson County Highway Department and your service group or organization to keep our county roads litter free
The district provides bags, gloves, signs and safety vests to your clean-up crew (must be 14 years old to participate). The full bags can be left along the road and the Johnson County Highway Department will pick them up.
Your group will receive a sign placed along your roadway with your group's name after your second cleanup.
CONTACT US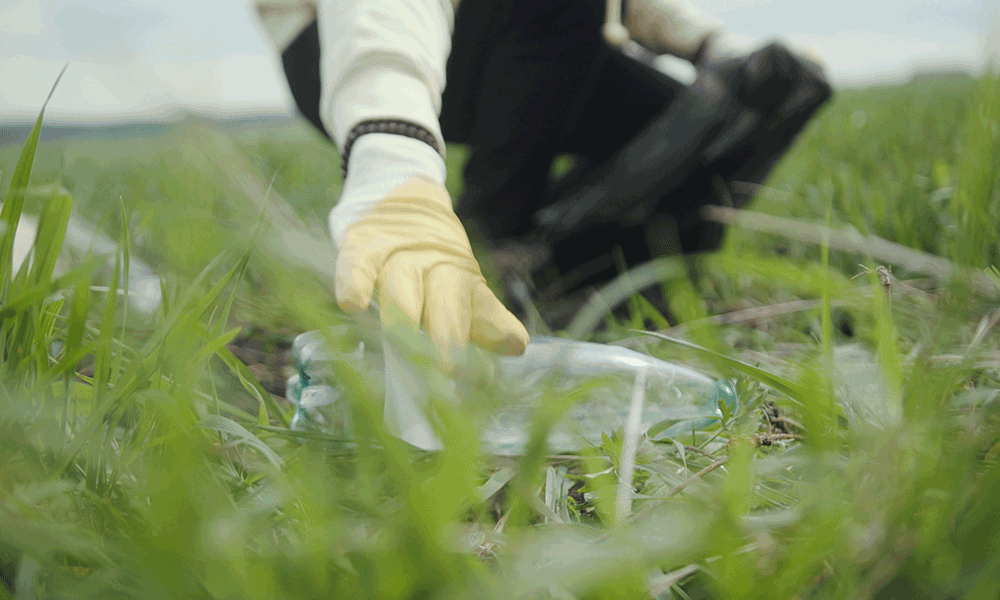 K-12 Education
We offer a variety of standards-based environmental programs to students of all ages from preschool through high school. Programs are brought directly to the classroom for free. All presentations are interactive and cover a wide range of topics such as recycling, resource conservation, pollution and landfill education.
LEARN MORE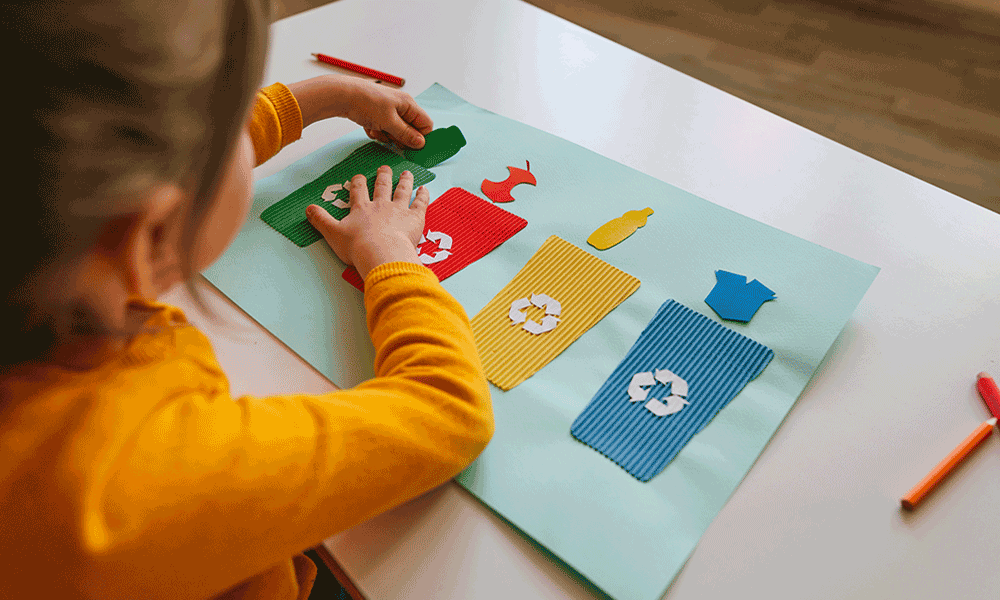 Adult Education
Our staff is available to speak to civic or community groups regarding the services we offer, including recycling, composting, vermicomposting and up-cycled reuse projects.
In addition, we host adult workshops throughout the year. Visit our events page to stay up-to-date on workshops that may be available.
Click below if your group is interested in scheduling a speaker.
CONTACT US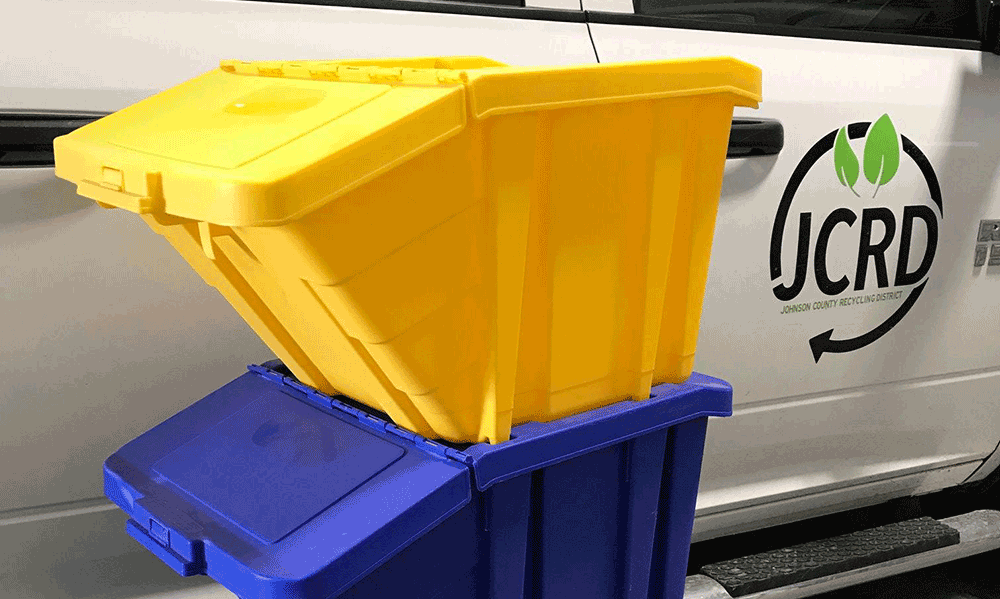 Recycling Bins for Big Events
We rent recycling bins for community fairs, festivals, birthday parties, family reunions, athletic events, workshops and other large gatherings.
CONTACT US