Recycling at Your Business
Looking to start an office recycling program; have a current program that is failing or have recycling feedstock materials that need an outlet? Let us help you create a recycling program that not only benefits you, but also supports the local community and global circular economy.
GET STARTED
Why Recycle at Work
Reduces the company's carbon footprint
Positively impacts your raw material costs
Maximizes a business's profitability
Creates a positive workplace culture that attracts top talent
Provides opportunities for business grants
Supports American manufacturing and creates jobs
Reduces waste costs
Encourages innovation
Prepares your company for future legislation
Provides opportunities for cheaper materials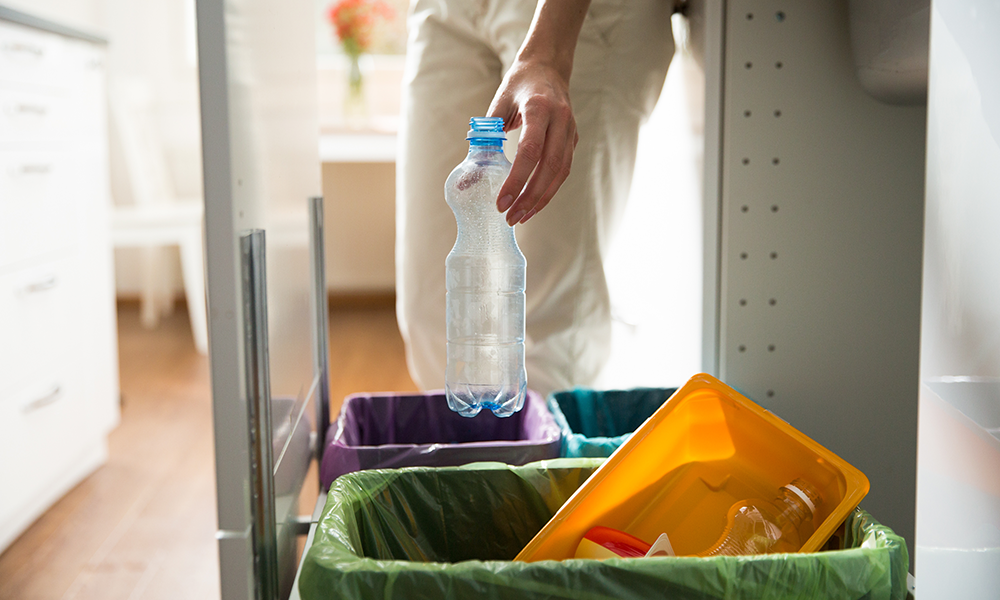 Cardboard Recycling
Think about this: Discarded cardboard has infinite life in a landfill. Recycled cardboard has infinite business operational life here in Indiana.
If you are a small business, we can help with recycling your boxes and other materials. Some exclusions may apply.
Let's have a conversation about how your business can help sustain Johnson County's environment.
CONTACT US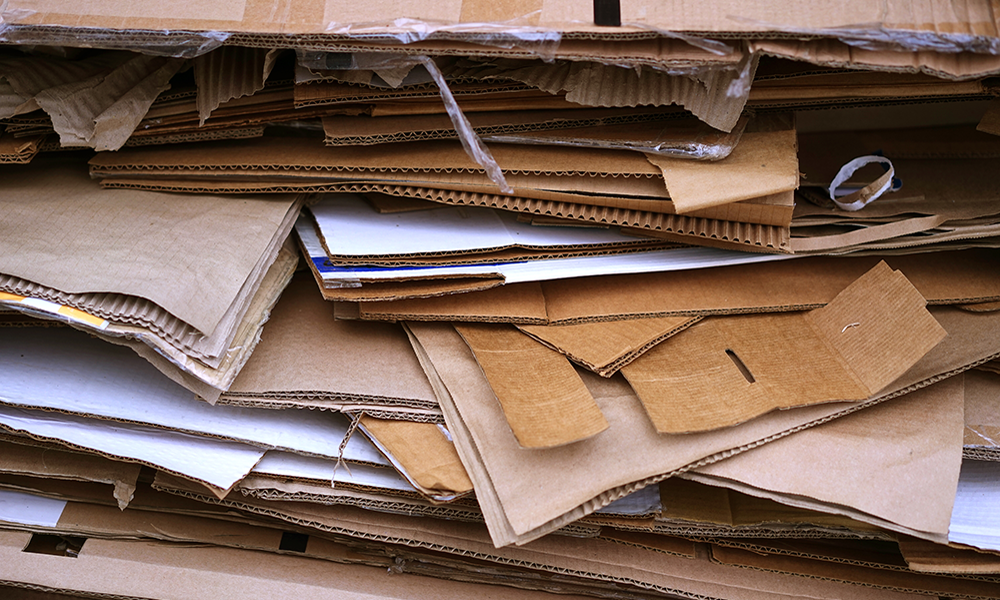 Recycling Bins for Events
Whether it's a large meeting, workshop or outdoor company party, we rent ClearStream recycling bins.
CONTACT US