Tox Box
The Tox Box is a Household Hazardous Waste (HHW) collection program for Johnson County residents only. You must schedule an appointment (one per household per week). Drive-ups without an appointment are not permitted. For Tox Box Saturday appointments, visit our events listing.
1051 Hospital Road Franklin, IN 46131
About Hazardous Disposal
Businesses are not allowed to dispose of their hazardous chemicals at this location.
When arriving at the Tox Box location, please stay in your vehicle. An initial spot check will be done before you pull into the facility. All materials must stay separate from the persons in the vehicle.
Once your materials have been screened, you will proceed through the gate and unload your materials onto a table. We can no longer remove the materials from your vehicle.
Quantities are limited.
Hazardous material must be properly stored and in labeled containers. Any material in milk jugs, etc. cannot be accepted.
We have the right to refuse any material not properly stored/labeled or quantities we deem to be excessive.
Please do not leave items unattended at the Tox Box or at the gate.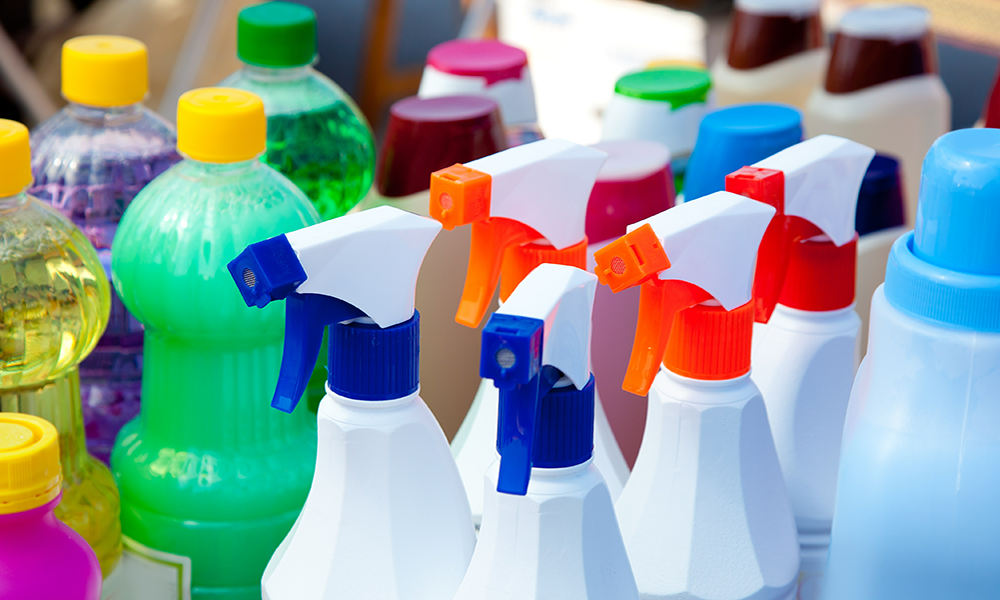 Oil-Based Paint/Stains
Aerosol Cans (if empty, please recycle)
Automotive Fluids
Pool Chemicals
Cleaning Products
Herbicides
Pesticides
Latex Paint/Water-Based Stains
Batteries
Sharps
Bulbs, Tubes and Ballast
Propane Tanks
Fire Extinguishers
Smoke Detectors
About Latex Paint Disposal
Latex paint and water-based stains are not accepted at our Tox Box location. Watch our video on how to properly dispose of these items.